Driver and Loader Angels Needed
We are looking for versatile candidates that enjoy being out and about working a flexible schedule. Candidates will:
have excellent communication skills.
be able to identify sales opportunities.
be comfortable with mathematics using a calculator.
have a valid driver's license and a clean driving record.
be able to create connections with customers.
enjoy physical labor.
able to excel in a independant, versatile environment.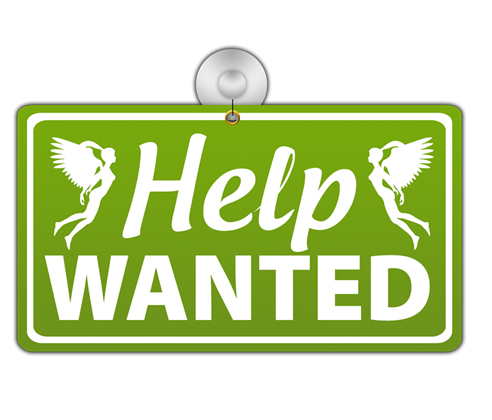 Send us your resume today: